Where to Stay
The Resch Center is located across the street from Lambeau Field, home of the Green Bay Packers. These two forces combined have created a destination for entertainment unlike any other.
It's easy to plan your stay as there are many hotels and restaurants near the complex.
Be sure to check out one of the recommended partners shown below: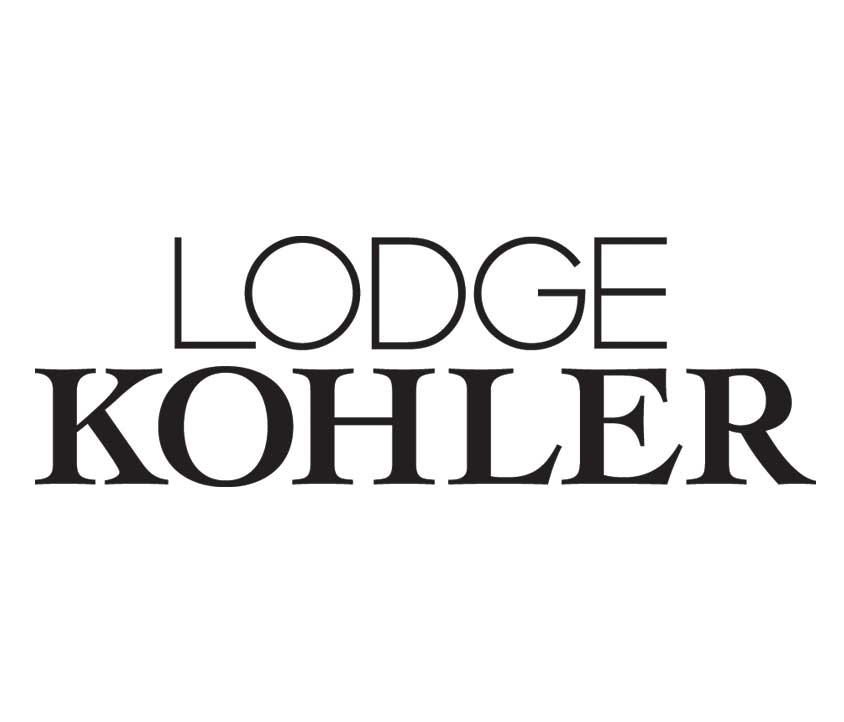 LODGE KOHLER is unlike any other. Warm and spirited with sumptuous rooms, a fabulous spa, an indoor/outdoor restaurant and café, and a rooftop bar with best-in-class service.
Overnight packages include everything from spa to fine dining to Titletown activities. Just 0.7 miles from the Resch Center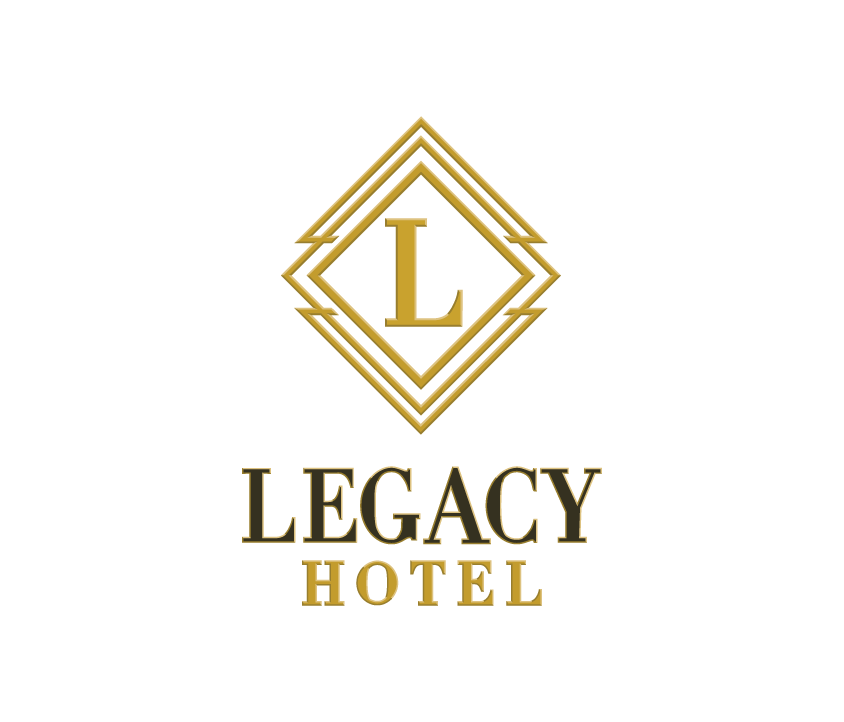 Coming Fall 2023. This new all-suites boutique hotel is located in the heart of the Stadium District steps away from Lambeau Field and the Resch Center. It's here that new memories are made, moments are memorable, and legacies are enhanced within the style and comfort unique to Legacy Hotel.
Featuring Cardinal's Crest Plates & Pours, Heritage Bistro & Modern Supper Club, Glow Spa, Press Coffee & Juice Bar, the unCommon Lobby Bar, and more.
Reservations are offered for November 8, 2023, and beyond.