Directions & Green Bay Info
The Resch Expo is located at 840 Armed Forces Drive.
The Resch Expo is in a desirable entertainment district next to historic Lambeau Field. The Resch Expo is a 125,000 square foot, column free exposition center, connected to the Resch Center, a 10,500 seat multi-purpose arena.
According to U.S. News and World report, Green Bay has been named the "Safest City in the U.S." in its 2020-2021 rankings.
There are more than 700 hotel rooms and a dozen restaurants within walking distance. In all, Green Bay has over 4,500 hotel rooms, with easy city-wide transportation.
Green Bay Austin Straubel International Airport is just a 10-minute drive from the facility, with direct flights to and from Minneapolis, Detroit, Chicago and Atlanta, as well as direct seasonal flights from Denver and Orlando.
Call today to schedule a site visit!
920.405.1199
Miles to Green Bay: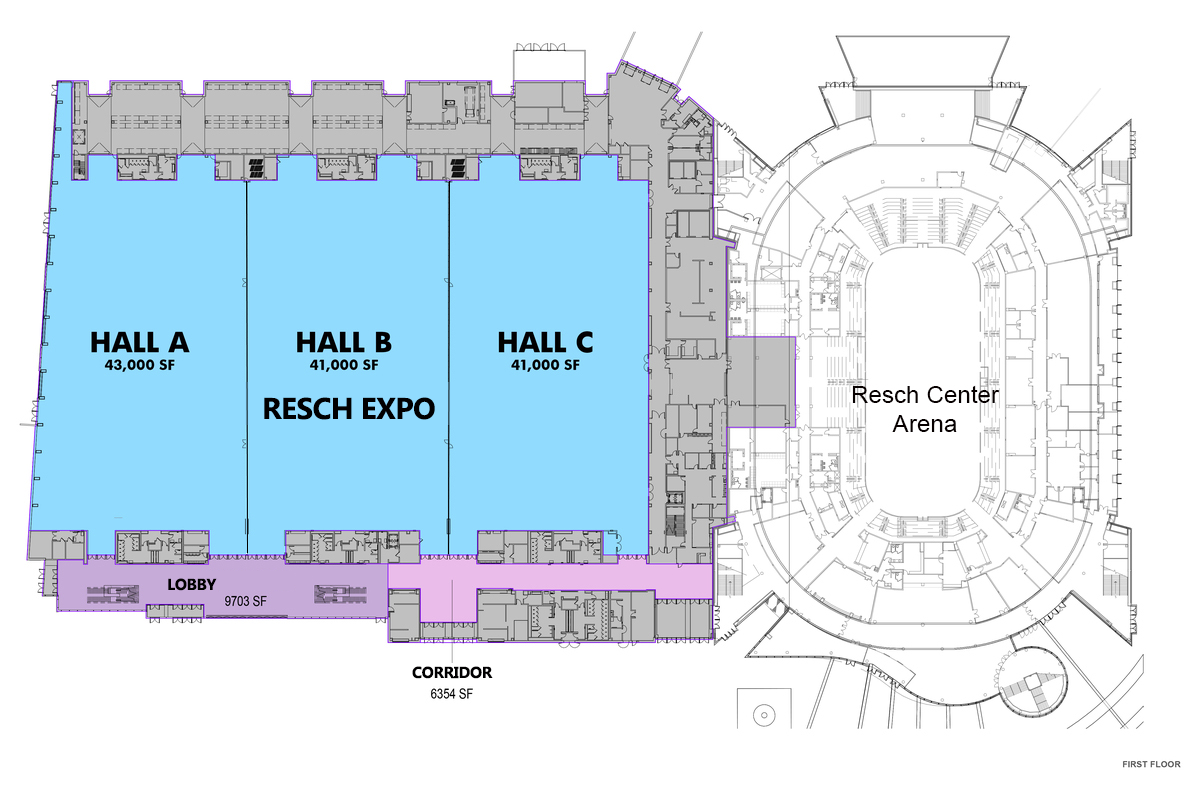 Chicago, IL 208
Dubuque, IA 234
Indianapolis, IN 393
Minneapolis, MN 279